In the dynamic field of orthodontics, the guidance and mentorship provided by seasoned professionals can make all the difference for aspiring young dentists. Dr. Reuben How, the visionary director of our both Whitesmile clinic and Tristar, has taken a bold step towards shaping the future of orthodontics by leading our clinic team in a transformative course focused on guiding and teaching the young generation of dentists in the orthodontic field.
Dr. Reuben How's commitment to nurturing the next generation of orthodontists goes beyond the conventional confines of clinical practice. Recognizing the significance of passing on his insights, skills, and passion to young dentists, he has championed the idea of an orthodontic guidance and teaching course.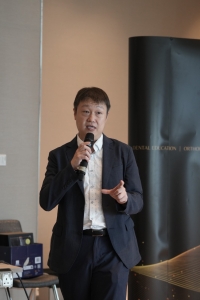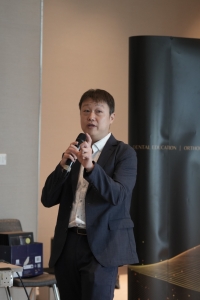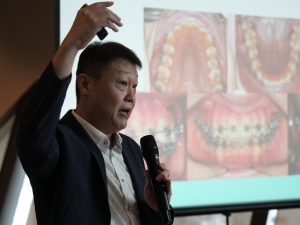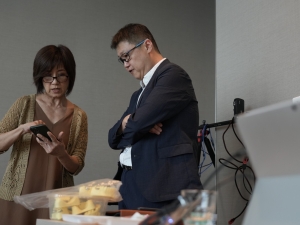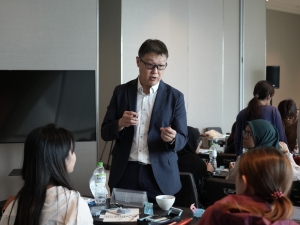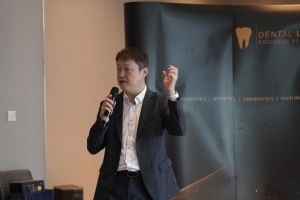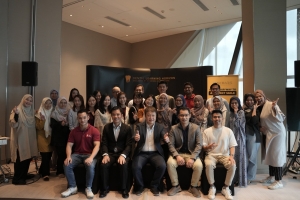 Photos courtesy of Dental Learning Horizon. 
The cornerstone of Dr. Reuben How's teaching philosophy is the sharing of vast knowledge. His proficiency in orthodontics is a treasure trove that he generously opens up to the young dentists under his guidance. From traditional braces to cutting-edge clear aligners, Dr. Reuben walks his students through the intricacies of each technique, highlighting their pros, cons, and suitability for different cases.
We extend our heartfelt gratitude to Dental Learning Horizon for inviting Dr. Reuben How and his esteemed team to share their expertise and insights in organizing this transformative course. Their support and collaboration have played a pivotal role in ensuring that the young generation of dentists receives the guidance and mentorship needed to excel in the orthodontic field.
We are also one of the top Aligner Material manufacturers that provides a good range of Aligner Material products for your orthodontic needs. Click here to knows more about our product information – https://alignermaterial.com/products/list-of-products/ or contact us at +6018 664 7433 for receive a free sample to test.