Continuing education is vital in every field, and dentistry is no exception. The dental profession constantly evolves, with new technologies, techniques, and research emerging regularly. To stay at the forefront of this ever-changing landscape, dental professionals must continuously update their knowledge and skills. That's why courses like the one organized by Dental Learning Horizon are invaluable.
In this blog post, we will share our experience participating in the dental course led by the esteemed Dr. Reuben and his team (Dr. William Michael Mojilip Jr, Dr. Liew Chong Kheng, and Dr. Azlindar Abas), highlighting the value it brings to dental professionals and the joy it brings to participants.
Dr. Reuben, the lead instructor, brought a wealth of knowledge and experience to the course. His expertise and passion for dentistry were palpable, creating an atmosphere of enthusiasm and inspiration among the participants. Dr. Reuben's ability to simplify complex concepts and deliver them in an engaging manner was truly remarkable. He demonstrated a genuine concern for the professional development of each attendee by ensuring that no question was left unanswered.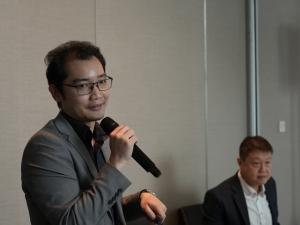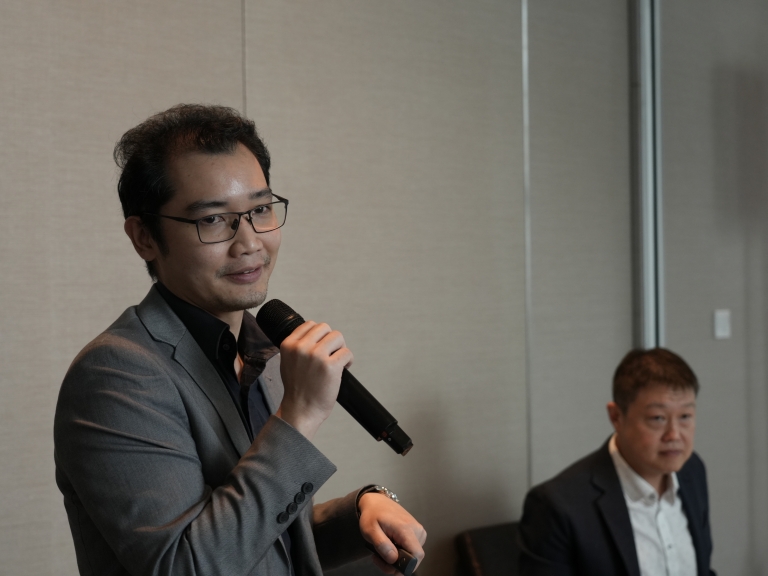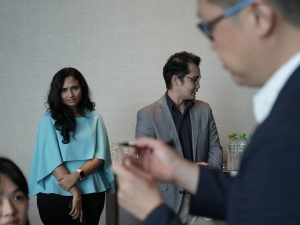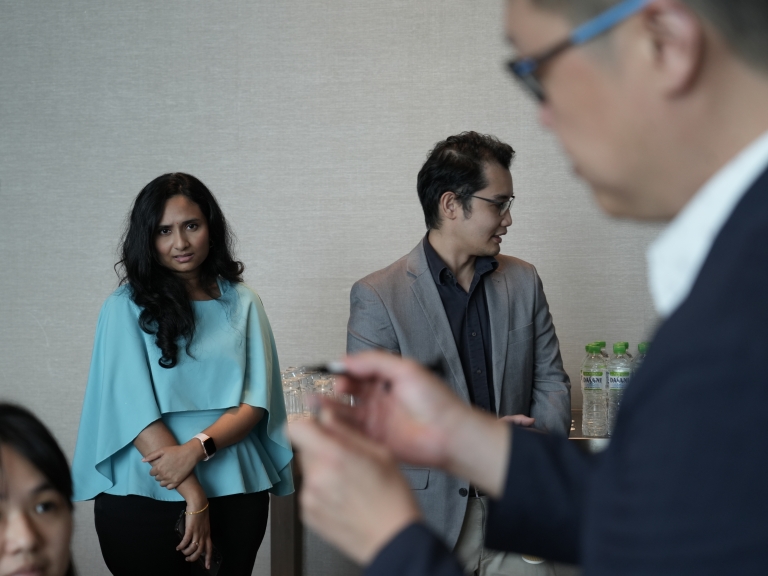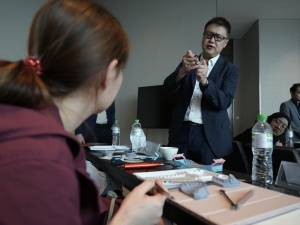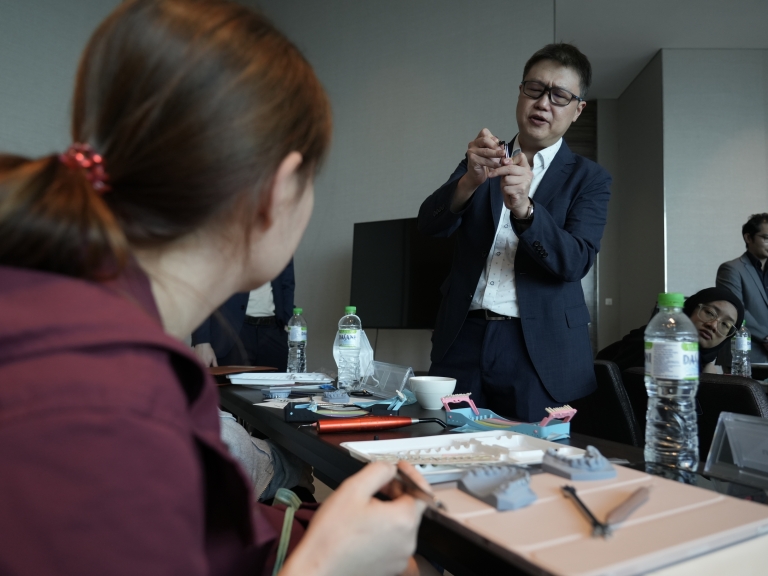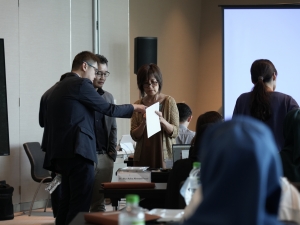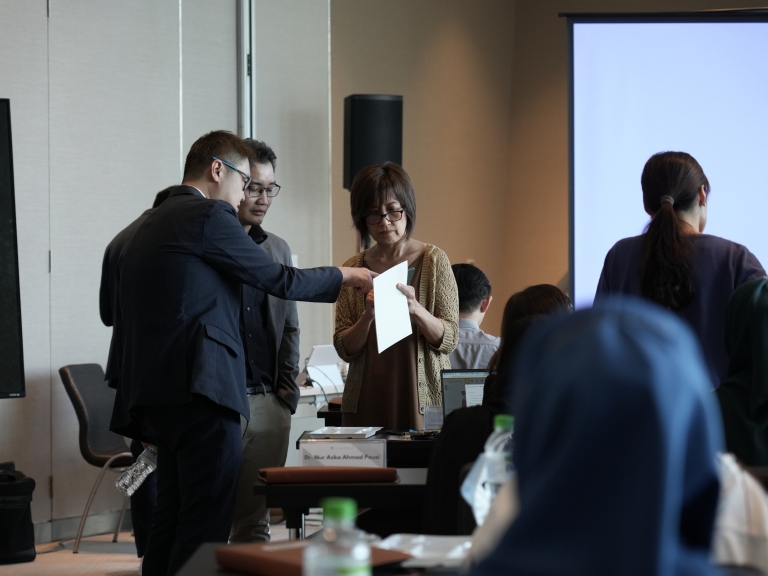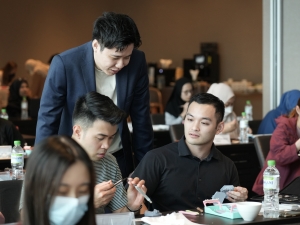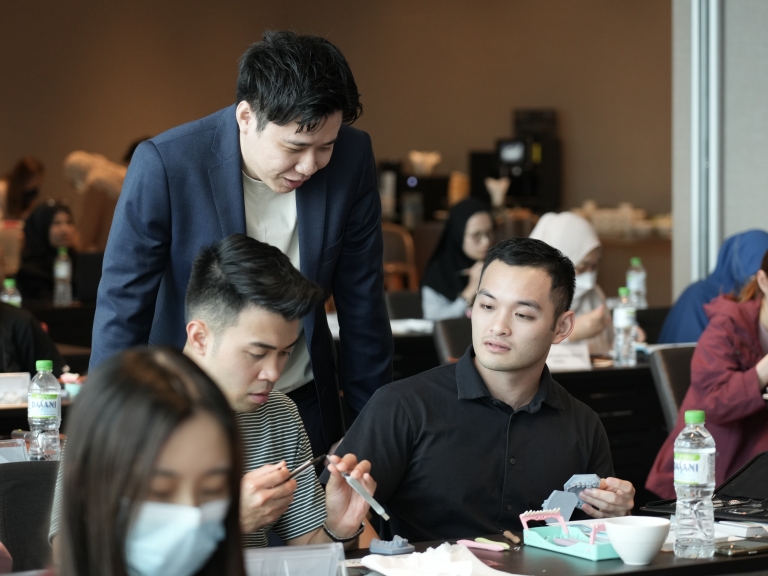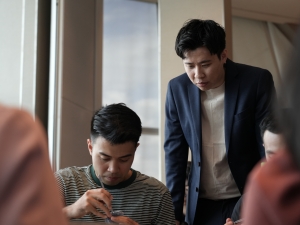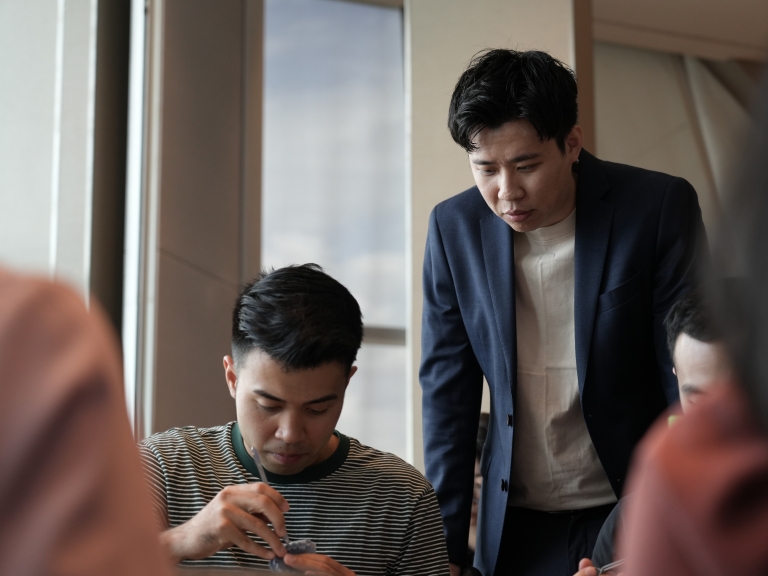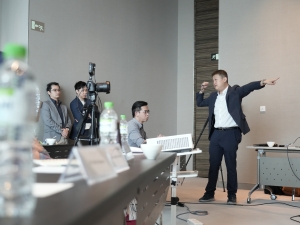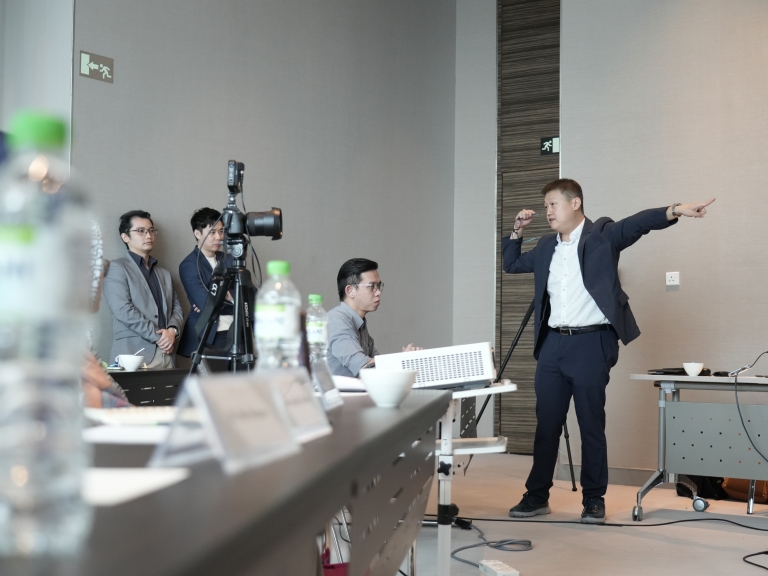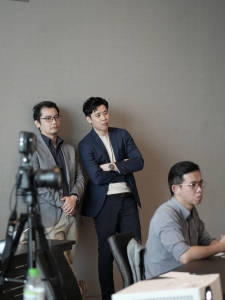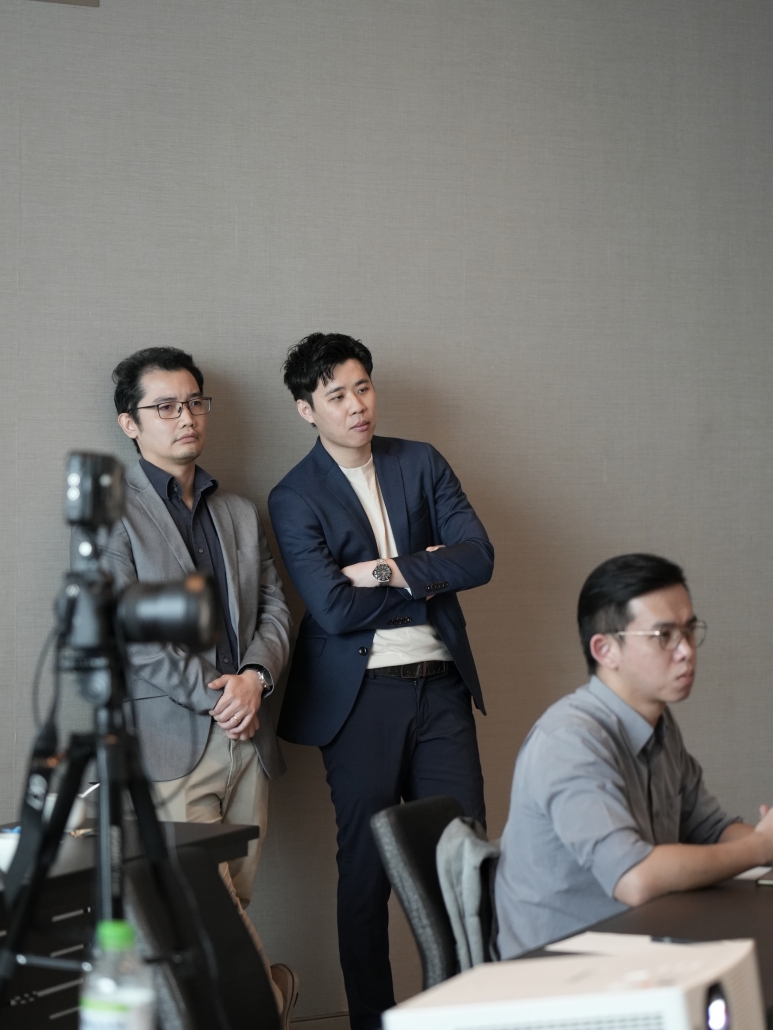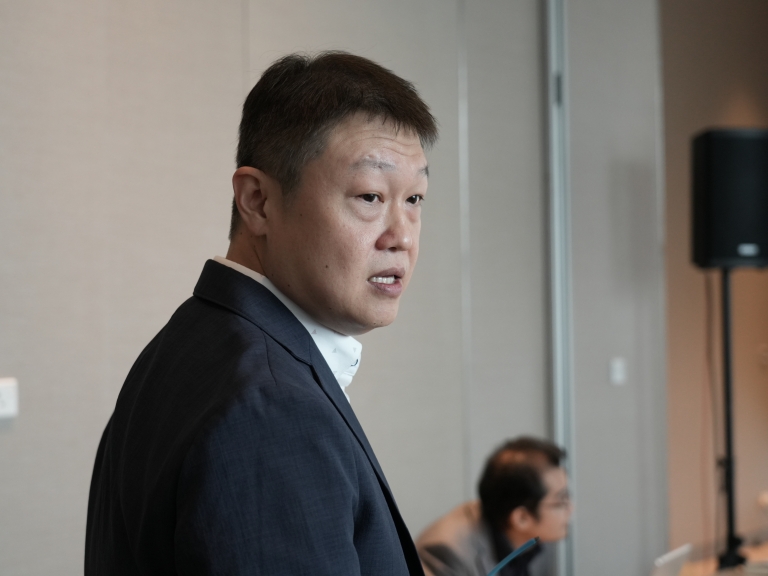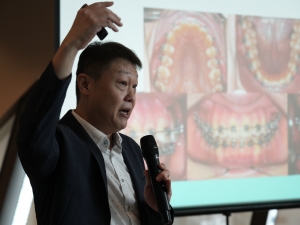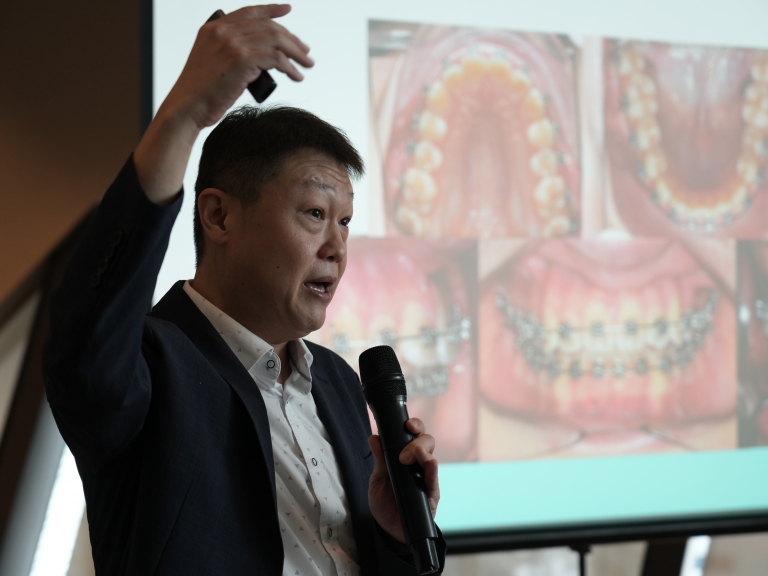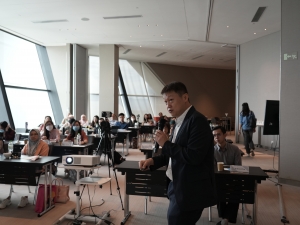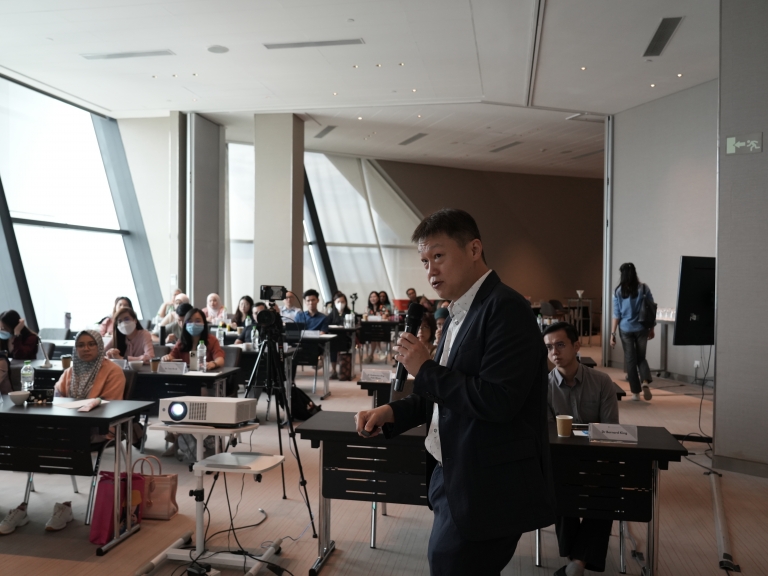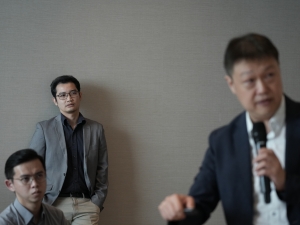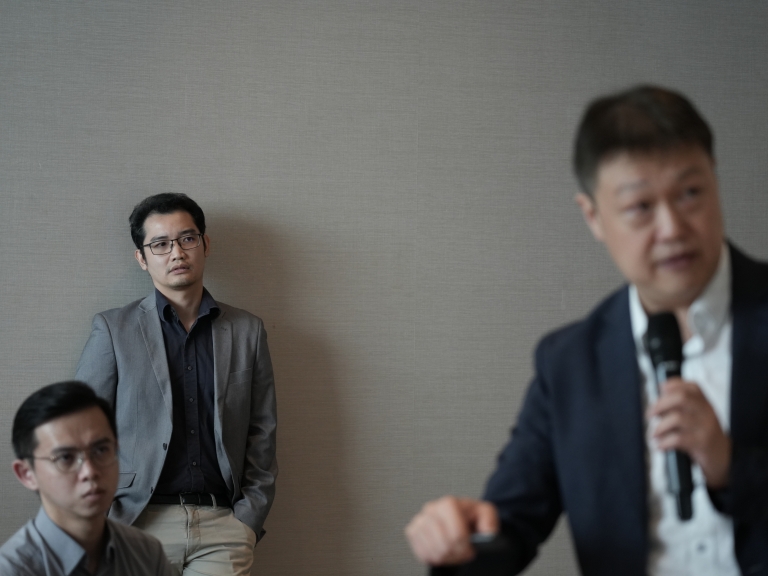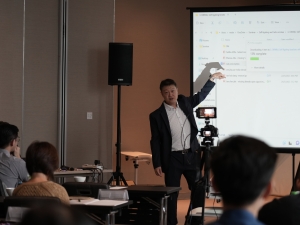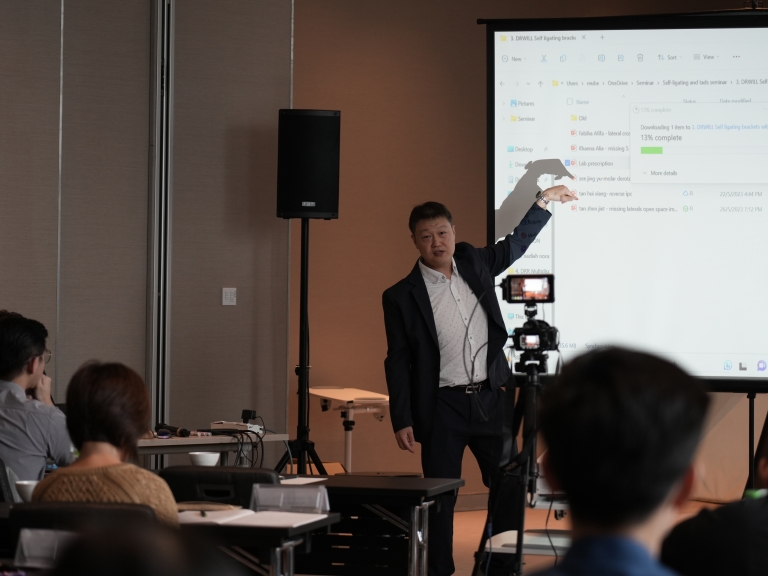 Photos courtesy of Dental Learning Horizon. 
We commend Dental Learning Horizon for its commitment to providing top-notch educational experiences for dental professionals. The courses such as these contribute greatly to the advancement of the dental field, ensuring that practitioners remain informed of the latest advances and best practices in the field.
If you're a dental professional looking to enhance your expertise, we highly recommend keeping an eye on Dental Learning Horizon's future courses. They offer an invaluable platform for continuous learning, professional development, and networking, ensuring that you stay at the forefront of your field.
We are also one of the top Aligner Material manufacturers that provides a good range of Aligner Material products for your orthodontic needs. Click here to knows more about our product information – https://alignermaterial.com/products/list-of-products/ or contact us at +6018 664 7433 for receive a free sample to test.