Empowering a highly efficient digital diagnosis with Cameo Elegant 3
The pioneer of independent research and development of 3D digitizing and additive manufacturing technologies, announces an upgrade and expansion of the dental professional 3D scanner series with a brand new model.
Faster and more accurate scan performance
The scan speed has been drastically improved, up to 30% faster than the previous model thanks to a renewed scanning technology.

The accuracy is increased by 30%, allowing for better results.
Moreover, with a longer autoclavable scan tip and a greater scan depth, Cameo Elegant 3 is suitable for different clinical scenarios;   both dentists and patients can expect more comfortable experience.
Smooth scanning experience for dentists
Thanks to AI, the new intraoral scanner can automatically identifies and filters out miscellaneous data during scanning. And with the help of the motion sensing control function, dentists can carry out the scanning process with minimal computer contact, ensuring safe and efficient clinical experience.
The Aoralscan 3 intraoral scanner can be applied for clinical indications range spans general restorations, implants and orthodontics. Whether through same-day chairside restorations or clinic-dental lab integrated treatments, it always provides a state-of-the-art user experience.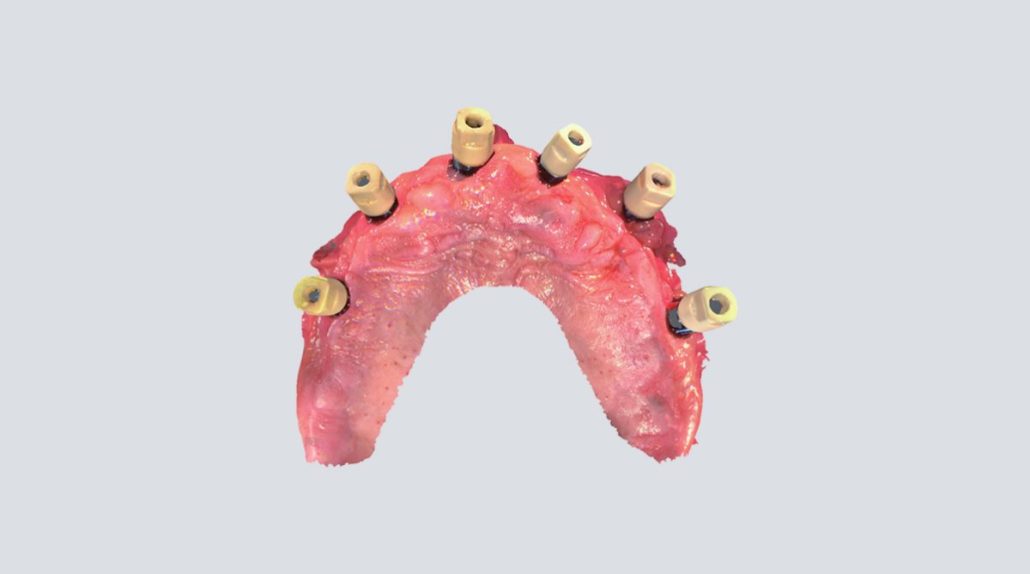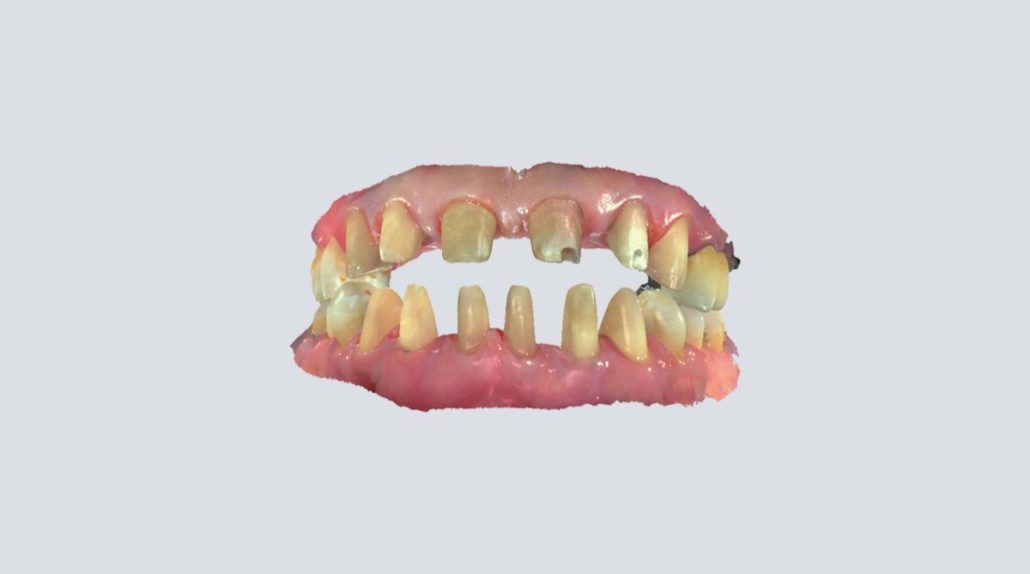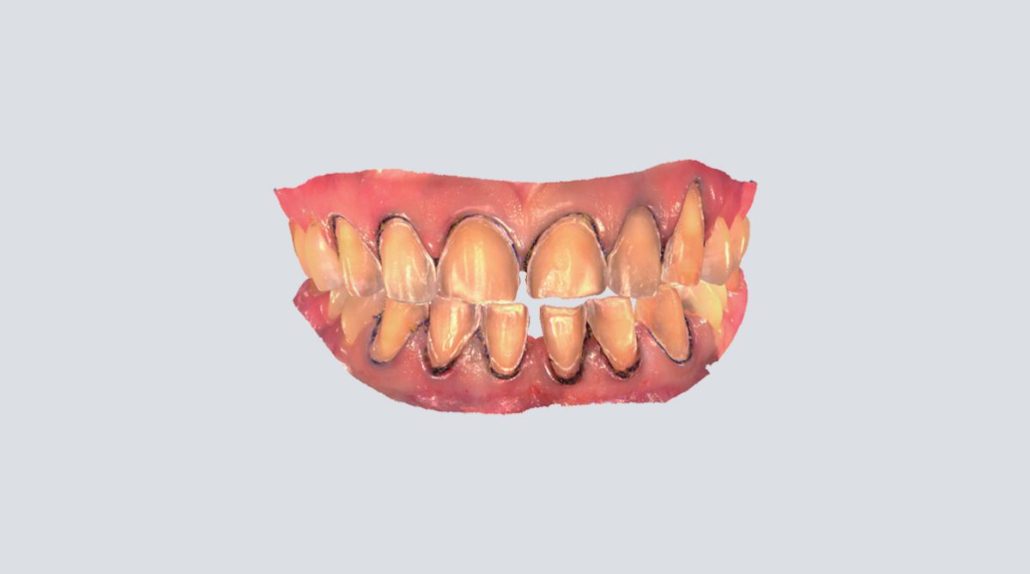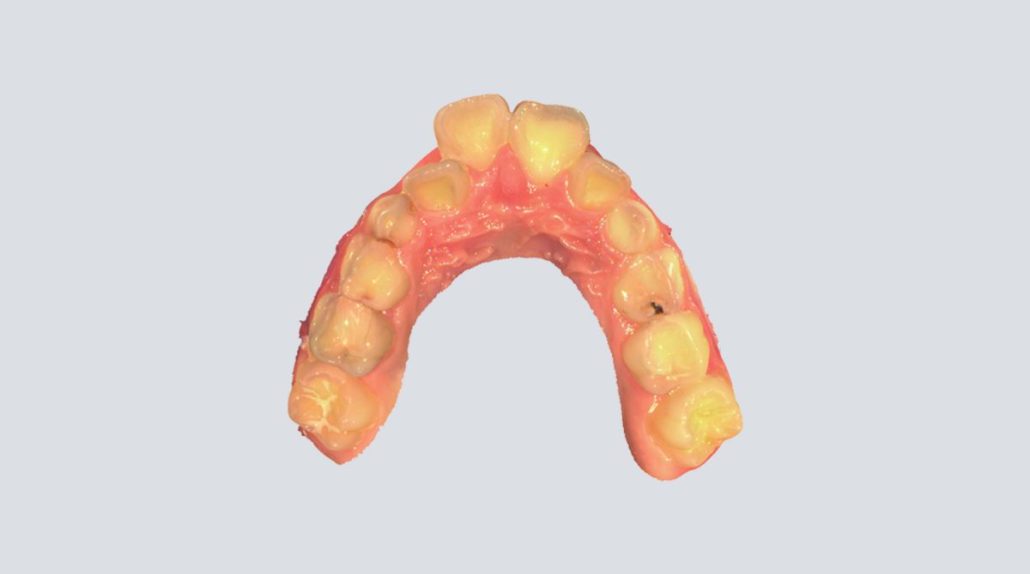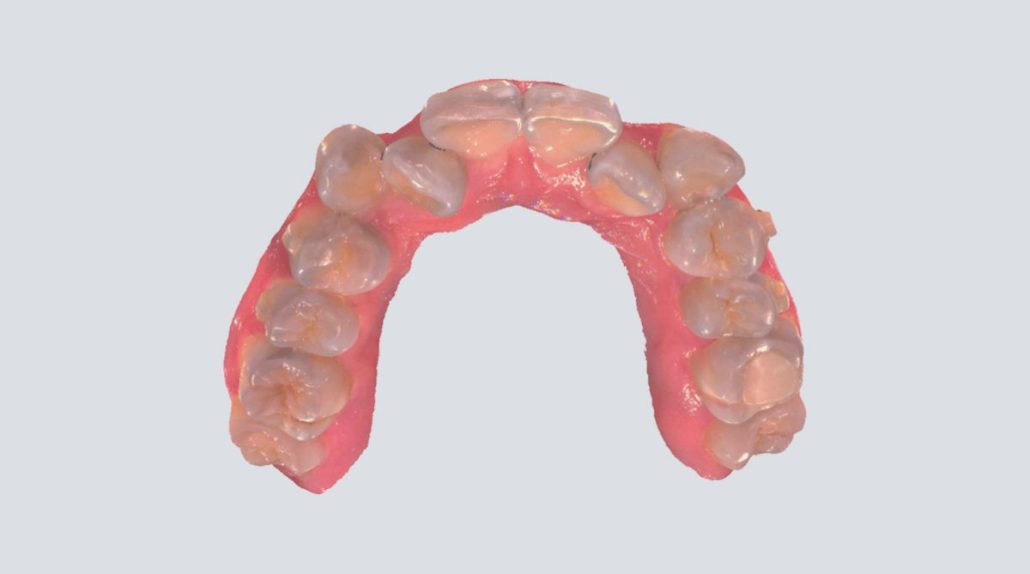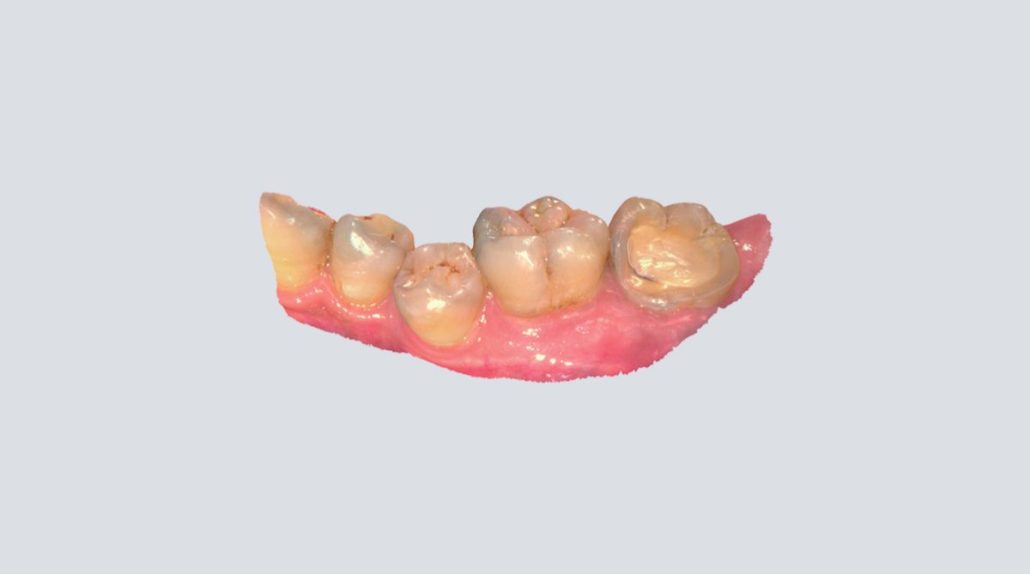 Cameo Elegant 3 demonstration and unboxing
The clinical toolkit assists dentists to evaluate and pre-design the scanned data in their own clinic. It facilitates effective communication with dental labs to deliver quality dental work with high efficiency.
Recommended PC Configuration