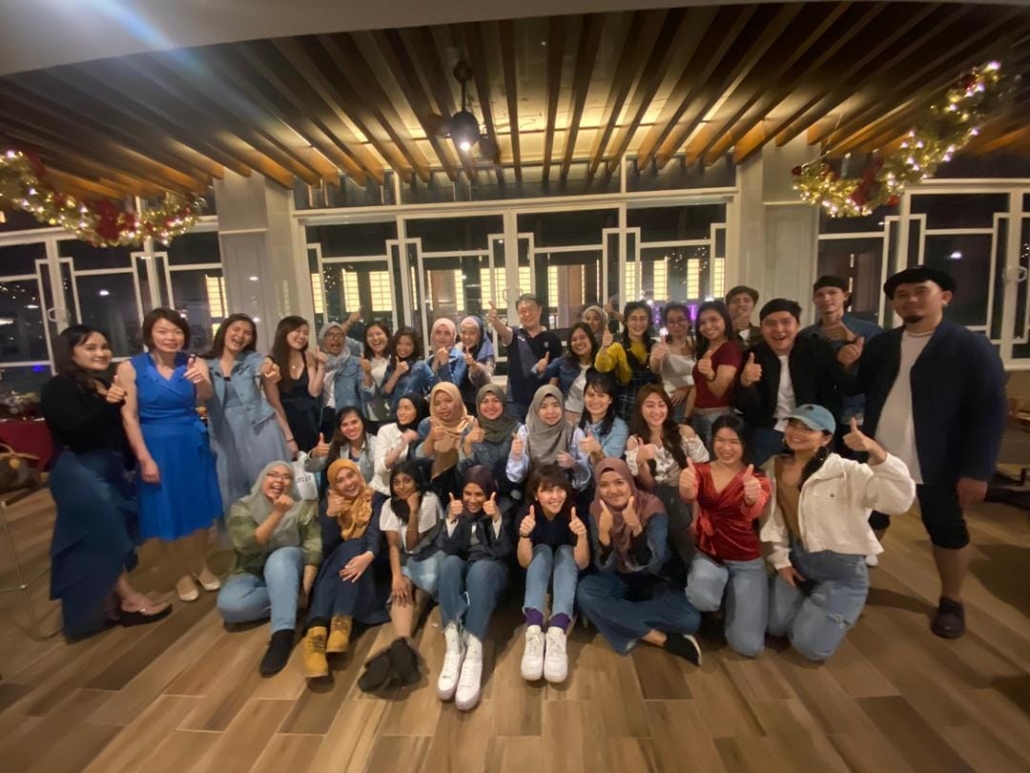 We're passionate about making you smile
Whistesmile Clear was founded by Dr. Reuben How, an established orthodontist who has a passion for three things – orthodontics, latest technologies and patients. For more than 20 years, the founder Dr. How has treated patients in the UK, Australia, Malaysia and Singapore.
We at Whitesmile Clear work by combining all three passions to create a safe and satisfying orthodontic treatment for each of our patients.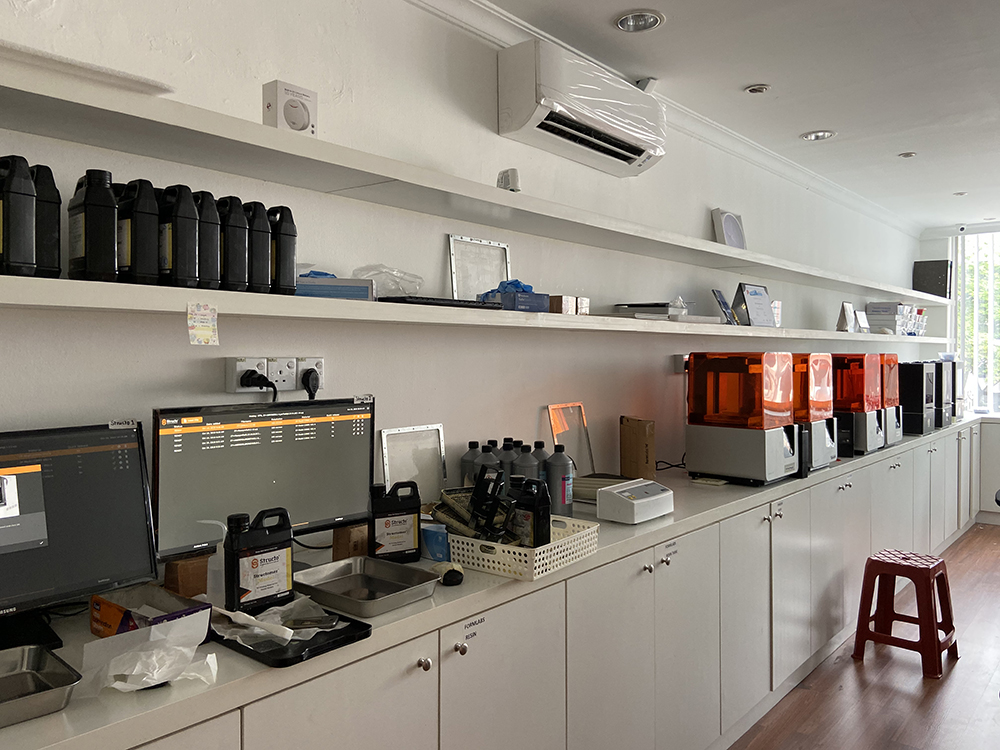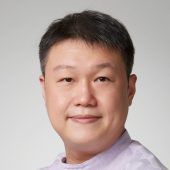 Dr. How graduated from Otago, New Zealand with a Bachelor of Dental Surgery in 2000. His first posting was with the Sydney Dental Hospital. He owns a Master degree in orthodontics at the University of Edinburgh, followed by further certification from the Royal College of Surgeons, Edinburgh.
Dr. How has treated over 2,500 successful orthodontic cases and placed 6,000 micro-implants.
Bachelor Dental Surgery (University of Otago, NZ)
MCLIN DENT (University of Edinburgh, UK)
MORTH RCS (University of Edinburgh, UK)
MRACDS (Orthodontics, Australia)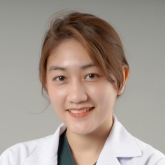 Dr. Azlindar Abas obtained her Bachelor Degree of Dentistry (BDS) degree from AB Shetty Memorial Institute of Dental Sciences, India. She was honoured to have been chosen for full-scholarship by the Malaysian government. She served the government in Muar and later joined the private sector. She aims to provide quality healthcare for all patients.
Bachelor of Dental Surgery (AB Shetty Memorial Institute of Dental Sciences)