Clear aligner maintaining your smile confident? How?
Many adults and professionals are not really comfortable wearing standard metal braces because it will affect their appearance. However, Clear Aligners are able to assuage many of these issues while also providing effective care. If you're the one who wants to correct the oral issue, then clear aligners may suit you.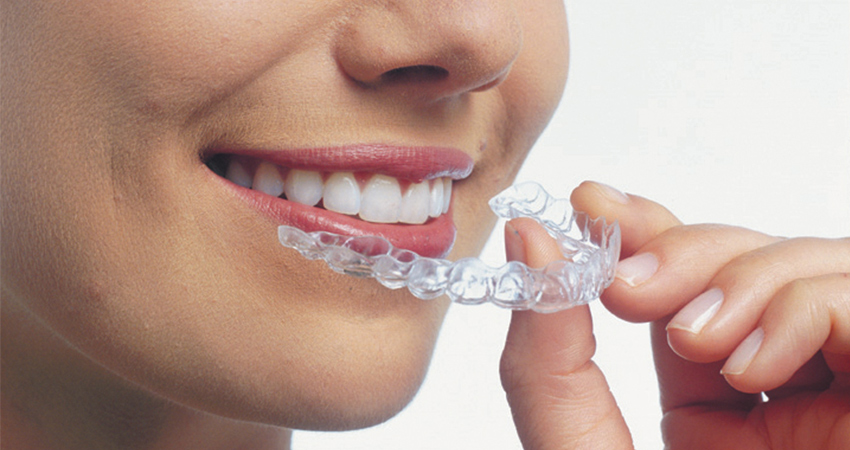 What's so amazing about clear aligners is they had been made of smooth plastic material. This means they shouldn't cause any severe or irritating issues to the gums or teeth. Even though you might feel some soreness for the first few days as you get used to wearing trays, you wouldn't even notice they're were there. Overall clear aligners are very comfortable to wear and don't require much adjustment at all.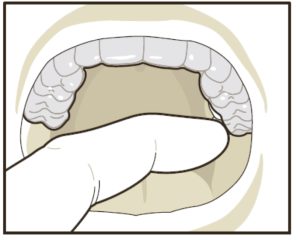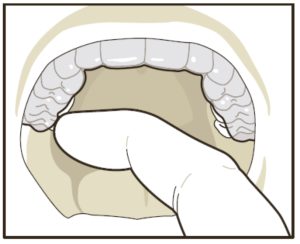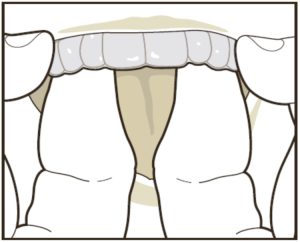 Usually, people who wear braces have food restrictions but when using the clear aligner there are no restrictions on what you can and can't eat. Flossing and brushing are also easier because you can take off the aligner. When you brush and floss your teeth after you eat there are no shorter gaps between wearing your trays.
Wearing clear aligners improves your self-confidence if you have crooked teeth or gaps, you might feel self-conscious at work and wearing metal braces is probably not going to help you feel any better about your professional image.
Clear aligners are a great solution for a variety of teeth alignment issues. Whether you have a couple of crooked teeth, underbites, overbites or other issues. There's a good chance that a clear aligner can help solve it. You can also use elastics in conjunction with clear aligners to make it even easier to treat more serious oral issues. The most common issues that clear aligners are used to treat include:
Gapped teeth
Overbite
Underbite
Open bite
Other treatable issues are a crossbite – which can happen if both the lower and upper jaws aren't aligned properly – overcrowding of teeth.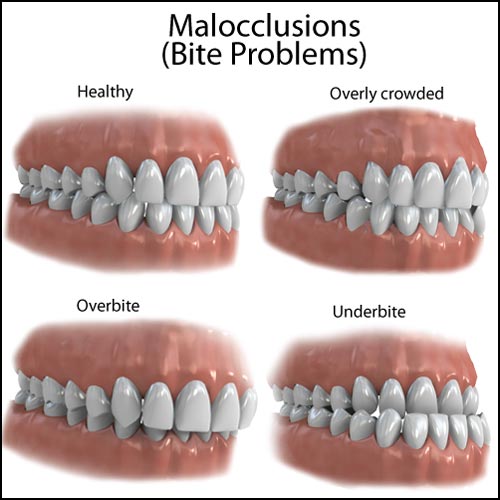 Aligning trays can usually be completed in as short as 18-24 months. You can also utilize accelerated orthodontic treatments that you can do along with your aligner treatment in order to speed up the process even more.
Clear aligners come with more advanced technology designed specifically for your mouth. Your orthodontist will utilize the latest in 3D technology in order to create a full three-dimensional map of your mouth. Then they are able to make a complete step by step plan for your treatment. Your orthodontist will take impressions and x-rays of your teeth in order to know exactly how your teeth are going to get straightened out. The information details will be sent to a lab where they will manufacture your aligners to your orthodontist's exact specifications and then ship those aligners to your orthodontist.
Every set of aligners will be updated to you every few weeks until your treatment is completed.