Class II div II correction
23 years old, male patient, came to the clinic for consultation to correct his malaligned teeth. Patient is interested in clear aligner.
CLINICAL PRESENTATION
-Class 2 malocclusion with upper and lower arch crowding
CLINICAL FINDINGS
Class 2 skeletal, class 2 molar and canine relation
Deep bite
Crossbite on LR5
Presence of mesiodens
Moderate lower arch crowding, severe upper arch crowding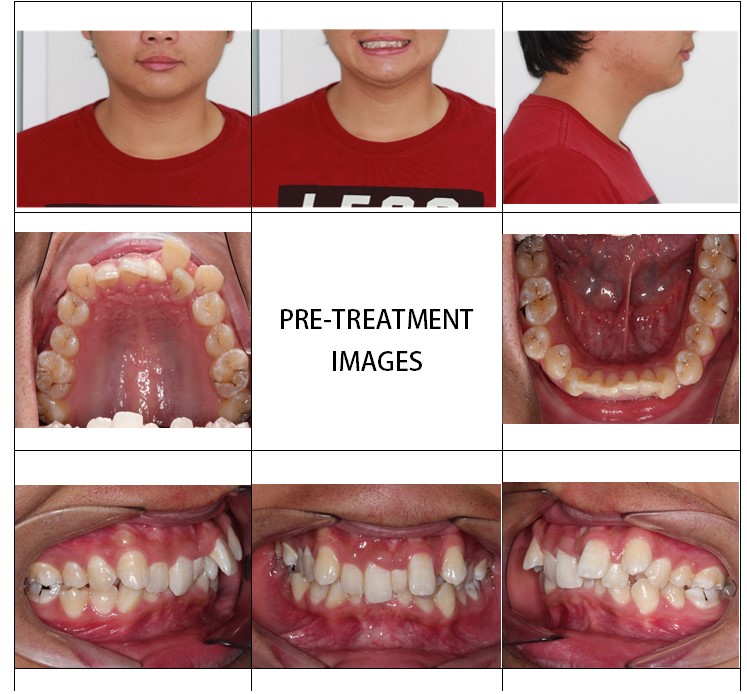 PRE-TREATMENT RADIOGRAPHS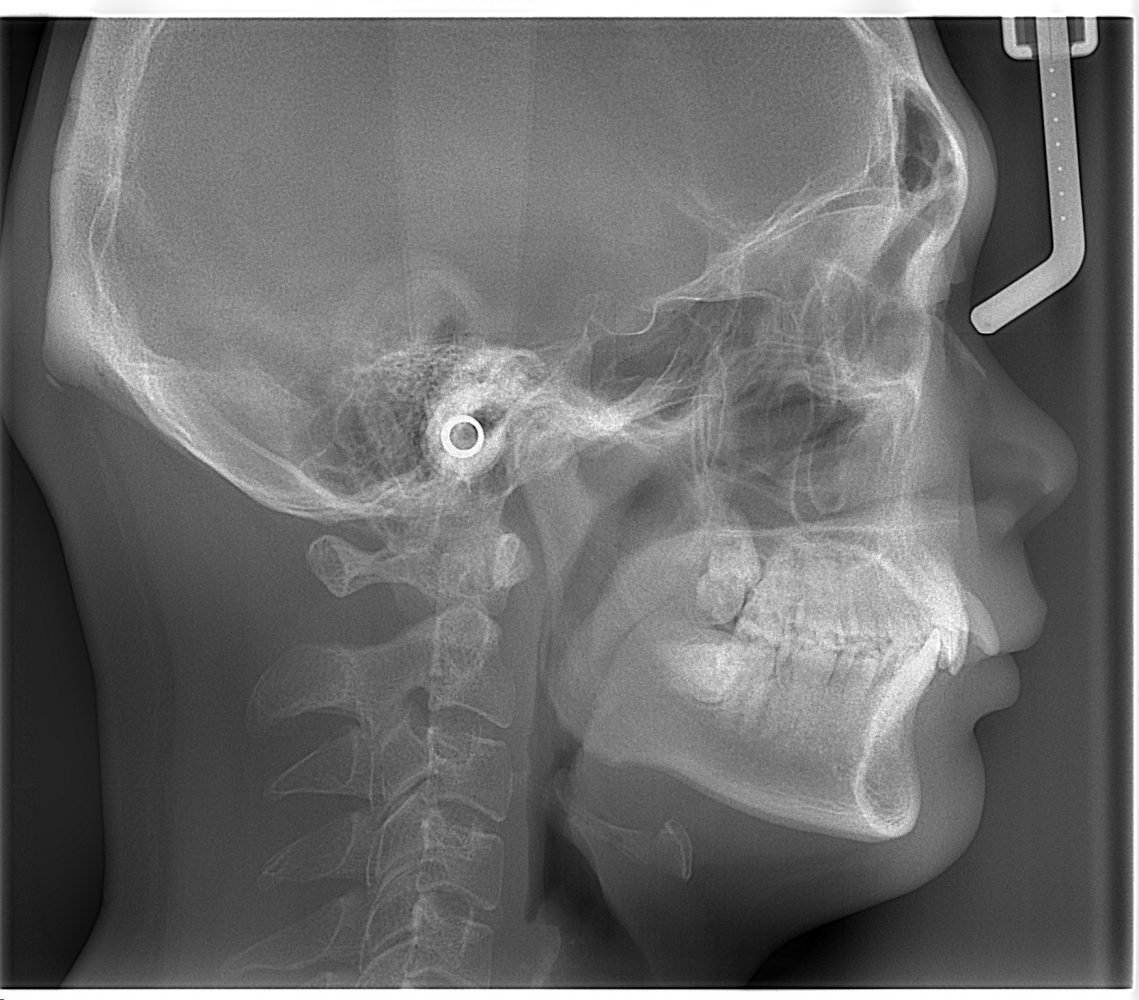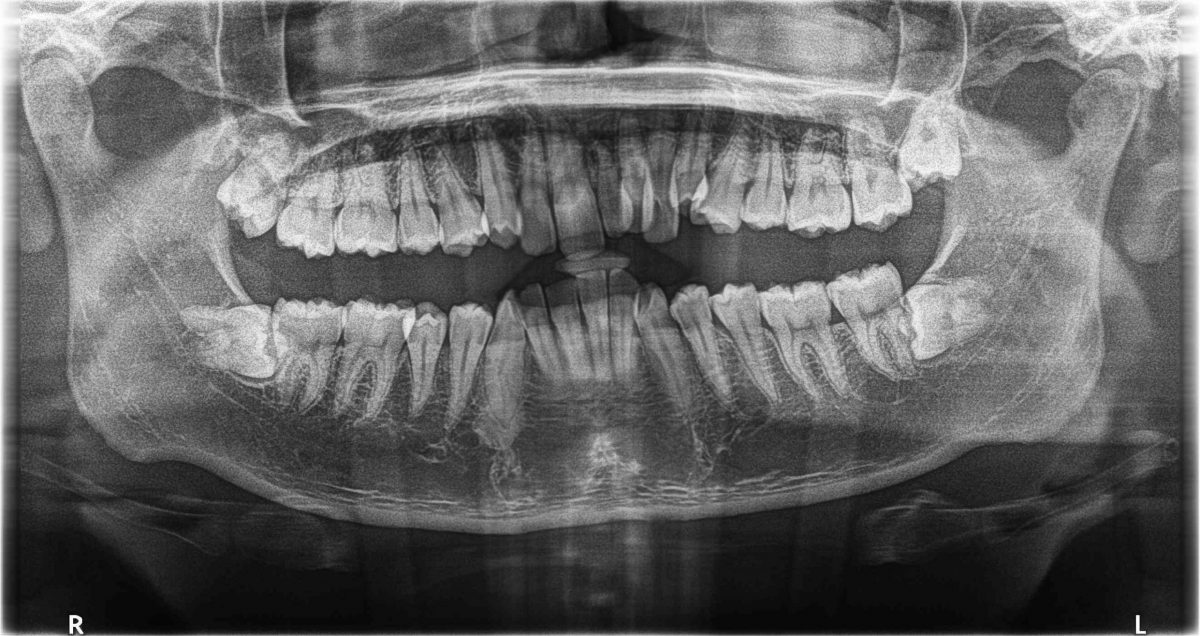 TREATMENT GOALS
To align both arches
To correct deepbite
To improve AP relationship
To improve facial profile
TREATMENT APPROACH
Extraction of mesiodens done. Expansion and alignment of the teeth, anterior intrusion for the correction of deep bite and buttons for elastics on right hand side to correct the class 2 relationship.
Stage 1
27 sets of aligners
Buttons on UR3 and LR7, run class 2 elastics
Stage 2 (Refinement)
27 sets of aligners
Lower IPR 3—3, 0.5mm to correct lower anterior root torque
Buttons on UR3 and LR7, run class 2 elastics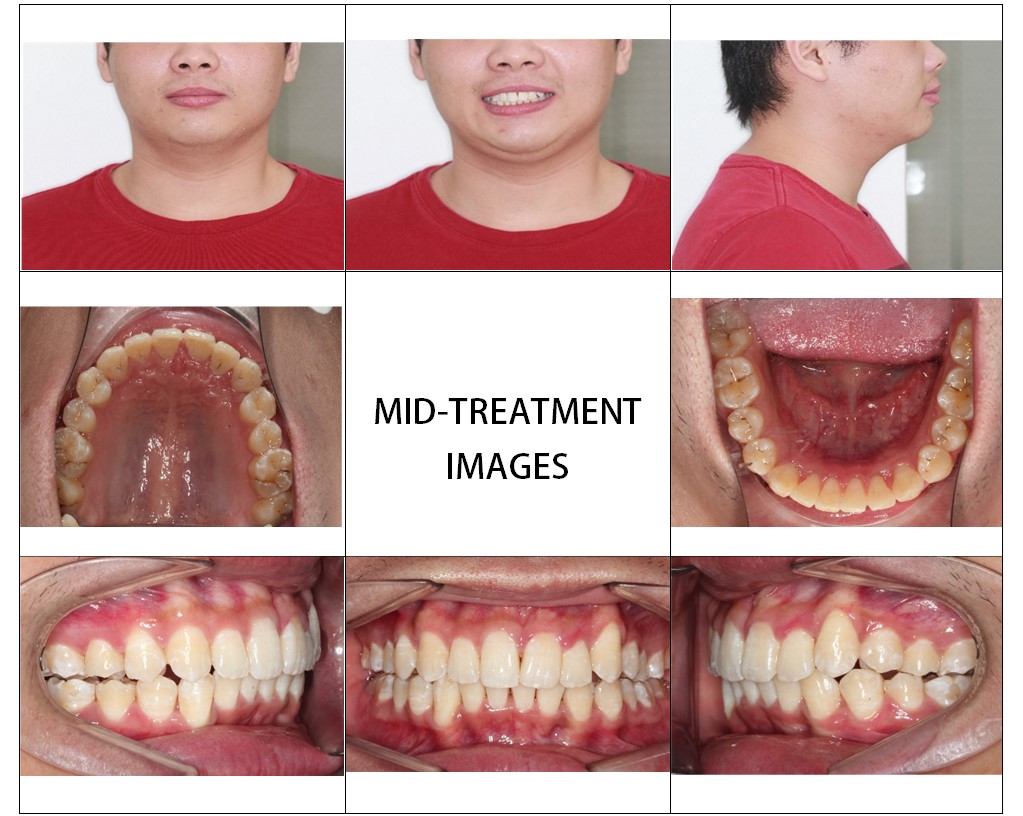 MID-TREATMENT RADIOGRAPHS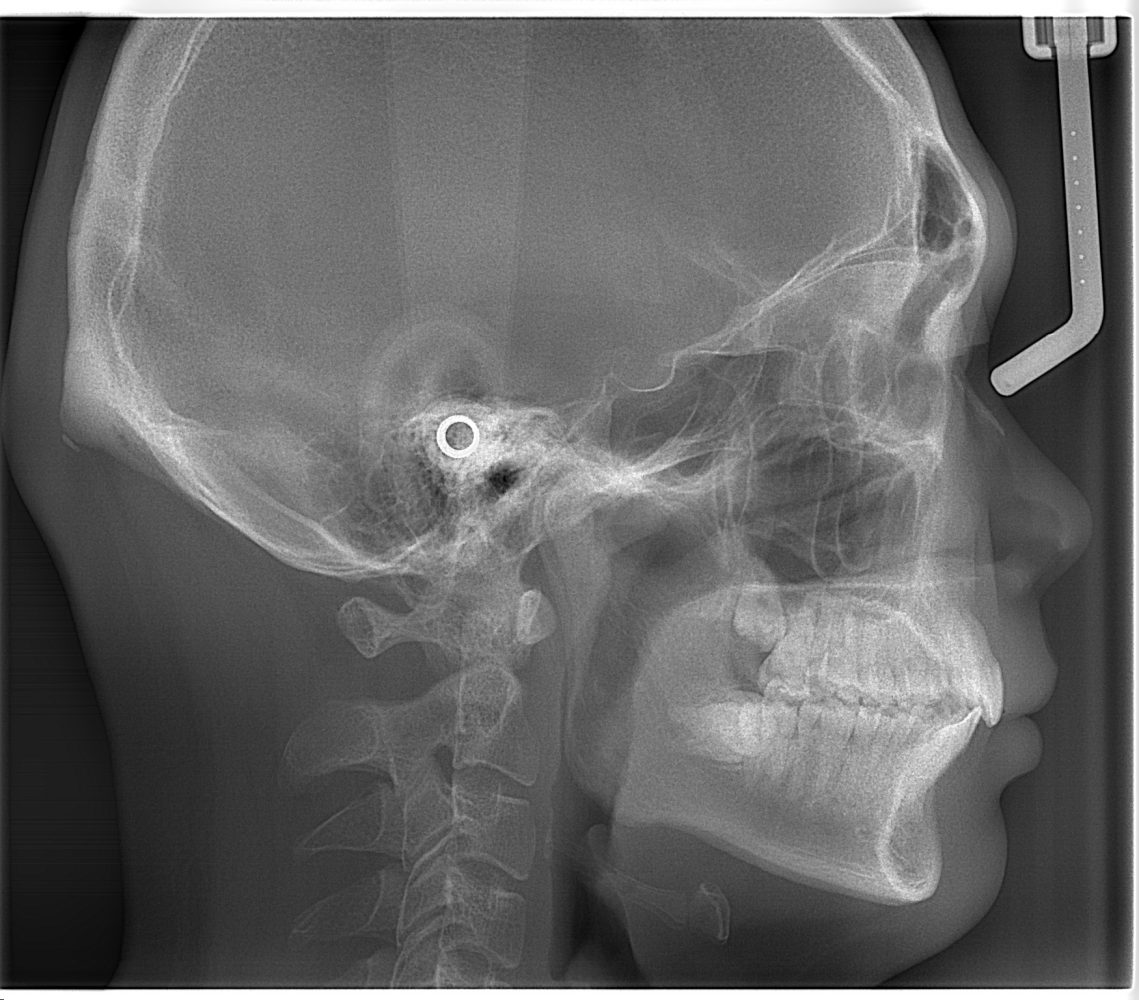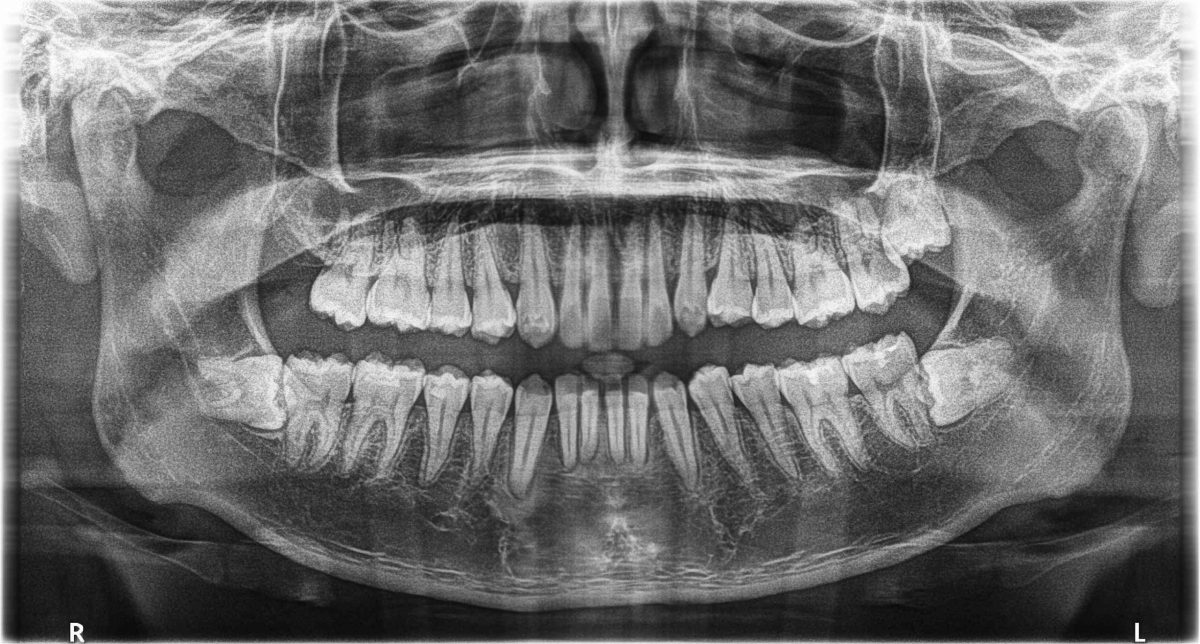 CONCLUSION
-The thickness of the aligner act as a bite raiser to disocclude the bite for crossbite correction.
-Patient is still under the refinement aligner, but he is very happy to see the major improvement in the teeth alignment and the facial profile.