Traditional Braces and Invisible Braces
Do you ever look for the best tool to help correct and restore your teeth problems such as malocclusions? Braces are the most appropriate solution for this. There are two types of braces distinguished; the traditional fix retainer and the invisible braces (removable in the comfort of the patient hand)
This article provides a comprehensive guideline on the differences between these two types of braces, how to choose the best and patient-friendly braces for your teeth and many other minds popping questions that you need in regards to braces. The biggest concern may be on the decision-making process before seeking the best braces in between these two types. Via this article and the inclusive information on these braces, you will be able to make the appropriate choice that is fit according to your needs holistically.
Understanding the differences between traditional and invisible braces?
In this section, we'll look at how the traditional and invisible braces look like and how they strengthen the teeth mechanically.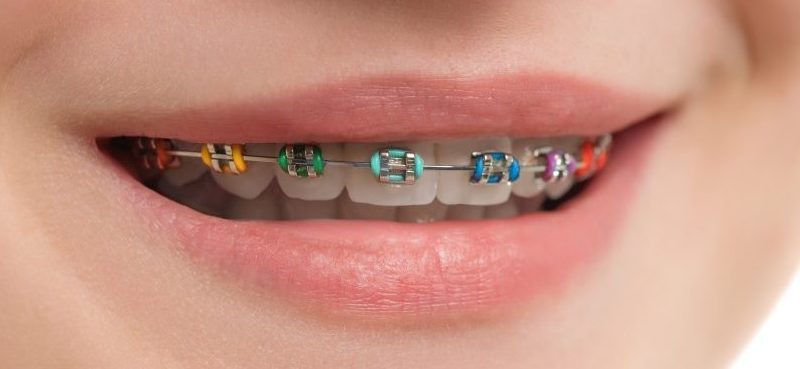 Traditional Braces
You can fix these braces at the front surface of the teeth; they consist of some stainless steel brackets that help together using rubber and metal wires. These wires make it easy to remove the braces for treatment. You can gradually straighten your teeth by manually adjusting the level of tension the wires expert on the teeth.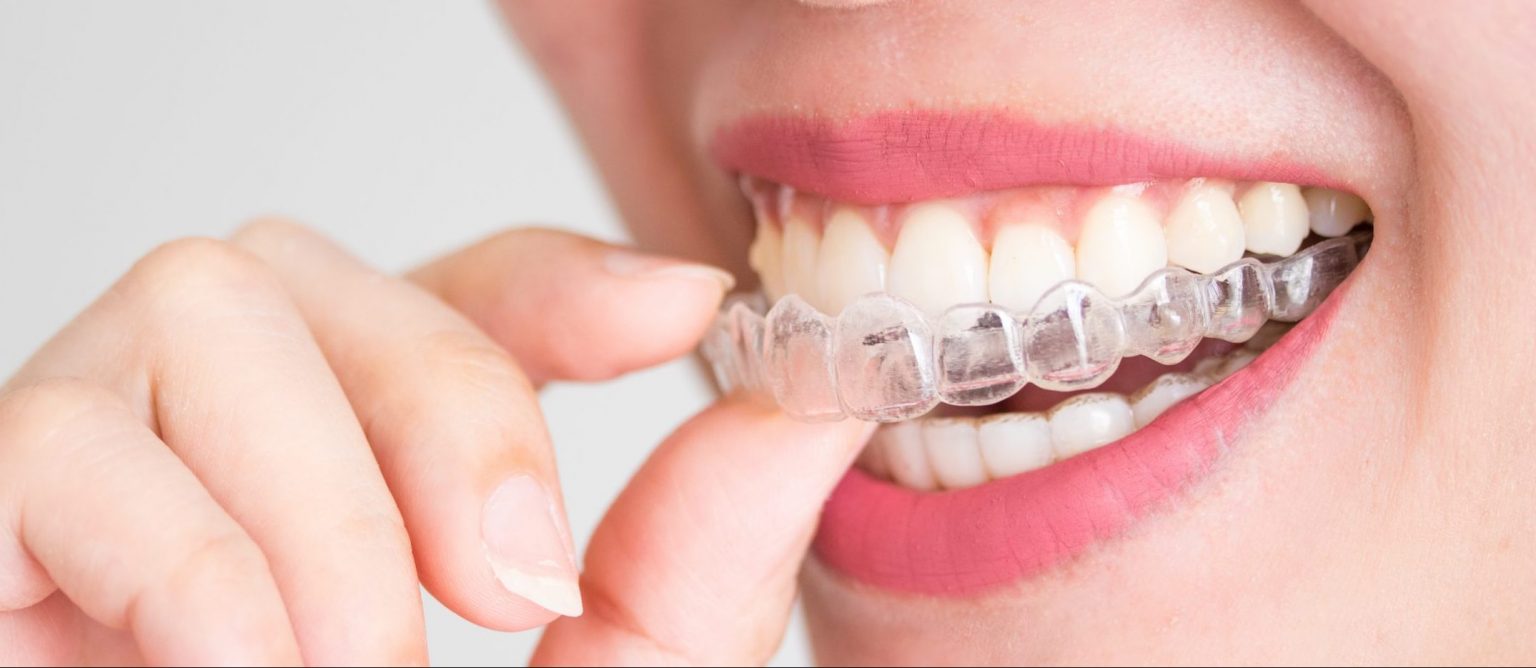 Invisible Braces
Invisible braces are transparent, as they're made from materials that are clear trek splint. Despite being flexible, these materials are also discreet. The braces will provide an optimal treatment within short time span. Invisible braces are very comfortable to use as they are aligned pleasantly, can be removed and placed in the mouth simply and quickly anytime you need them.
Placing the invisible braces in your mouth will help you produce a perfect smile. The reason being you can move the teeth in the right and appropriate place anytime. Moreover, you can help reposition your teeth by wearing the aligners step by step; this also helps to achieve the teeth's alignment. How can you minimize oral discomfort while wearing these braces? You can accomplish this by wearing the aligner 22 hours per day and ten days before changing to the next set of aligners.
Why Choose Invisible Braces Over Traditional ones?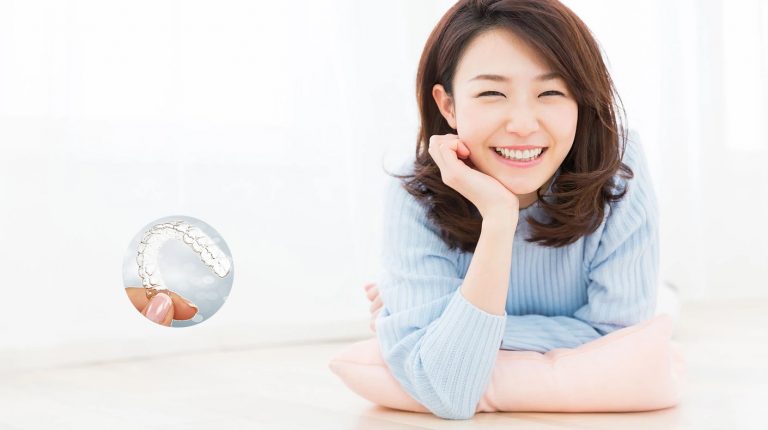 You can smile easily with them
Invisible braces are transparent and highly discrete; thus you can date someone and smile, but they won't realize it. They'll only recognize when you want to have a meal or a drink, as you will have to remove them. Unlike the traditional ones, with invisible braces, apparently you can smile and no one can notice. Thus, you'll be more confident, and you suffer very less social anxiety.
Unlike the traditional braces, someone can notice them from a distance as the aligners are made of metals. In Addition, the foods stucks between the aligners can be very discomforting.
They are suitable if you have a mouth full of blood.
Invisible braces are the best of option for your mouth if you can't endure the pain of hurting your mouth. Using invisible braces will save you the problems associated with periodontal issues. Unlike the metal braces associated with sore gums, sores or scrapes in the cheeks result from rubbing of chooks against the traditional braces. In Addition, running the tongue against the braces will cause a lot of tongue cuts. Generally, the traditional braces tend to be pokey as they're uncomfortable and, in turn, can lead to bleeding gums.
They are budget-friendly
If you want less expensive braces, you can opt for the clear aligner. They advances in 3D scanning have made the cost of these braces go down. It is now cheaper to use invisible teeth straightening solutions than the traditional ones. Thus, you can purchase these braces at reasonable price all times.
They are convenient.
Inevitably, Invisible braces are widely known as the most convenient braces are widely know as the most convenient braces to use in this millennial era. The reason being these braces are easy to remove when you want to brush your teeth, drink or even eat. The effortless removal can allow you to eat anything you want without having issue with the metallic bracket. Remember, after removal, and you want to put them back, you need be careful. Overall, these braces will help reduce the number of visits to then dentist for checkups or treatment.
You can easily make that straight smile faster and effectively. When you opt for invisible braces, you will get the more attractive and faster smile you've been yearning for.
Final thoughts
After going through all the properties and advantages listed above, you need to make up your mind on the best braces. If you want to get a more attractive smile in public with least dental issue, invisible braces are the best option you have for you to bear in mind and prioritize. Why don't you try this experience?