Whitesmile Clear has been founded by an orthodontist who has a passion for orthodontics and latest technologies. For more than 20 years, the founder Dr Reuben How has treated patients in the UK, Australia, Malaysia and Singapore.
South Korean and Malaysian startup Whitesmile Clear is offering invisible braces at amazing prices and it is suitable for kids and complex cases too
Anyone who has worn braces knows how embarrassing and uncomfortable it can be at times. Many people who get metal braces in fact, stop smiling in front of others with their mouth open just to hide their braces. While clear braces are a more suitable option, they typically cost around SGD$2,000-$3,000 making them out of budget for many. But thankfully enough, this company Whitesmile Clear is going to change all that with its cost-effective and convenient clear braces and only takes about 3 to 9 months for straightening front teeth. What makes them stand out is that unlike regular clear braces that only work for adults with minor teeth issues, the Whitesmile Clear is so advanced that it works for kids and those with complex problems as well.
As Whitesmile rightly says, "We make you smile, your smile makes the world bright", its clear braces allow the wearer to smile without inhibitions. It is an effective and transparent splint system for the invisible correction of teeth position. These clear braces shall be worn for at least 22 hours, so the user can take it off while eating or giving a speech. Some of the other advantages of Whilesmile Clear is that it is fabricated individually for everyone and adjusted regularly as the treatment progresses.
Although the user may feel a slight pressure in the beginning, they are comfortable to wear and won't affect the natural speech. Their unique structure makes it easy to remove and clean when required. These custom made splints are comfortable, yet durable and crack resistant. Whitesmile allows the user to align their teeth smoothly, without using any metal elements or orthodontic plates. Whitesmile Clear's website also allows the users to "find a doctor" who can apply the clear braces in their nearby area.
Whistesmile Clear has been founded by an orthodontist and team who are passionate about three things: orthodontics, latest technology and our patients. That's why we work to combine all three to create an enjoyable and successful orthodontic treatment journey for each of our patients.
We continually maintain a modern up-to-date dental lab. We are frequently adding new advances in our diagnostic and treatment system, as well as our equipment and aligner clear aligner materials. Our aligners not only meet but exceed the most stringent standards in advanced markets such as Japan and Singapore
Dr Reuben How graduated from Otago, New Zealand with a Bachelor of Dental Surgery in 2000. His first posting was with the United Dental Hospital of Sydney, (now renamed Sydney Dental Hospital) in which he received further experience and practice in general dentistry and oral surgery. He returned to Malaysia briefly before pursuing a Master degree in orthodontics at the University of Edinburgh, followed by further certification from the Royal College of Surgeons, Edinburgh.
Dr Reuben was actively involved in undergraduate and postgraduate teaching at the Universiti Kebangsaan Malaysia (UKM) until 2009. Dr Reuben has a special interest in research, and has ongoing projects investigating the limits of nonsurgical orthodontics and is a renowned practitioner of Whitesmile Clear Aligners. Dr Reuben has treated over 2,500 successful orthodontic cases and placed 6,000 micro-implants.
Dr. Reuben How
Orthodontist
Bachelor Dental Surgery (University of Otago, NZ)
MCLIN DENT (University of Edinburgh, UK)
MORTH RCS (University of Edinburgh, UK)
MRACDS (Orthodontics, Australia)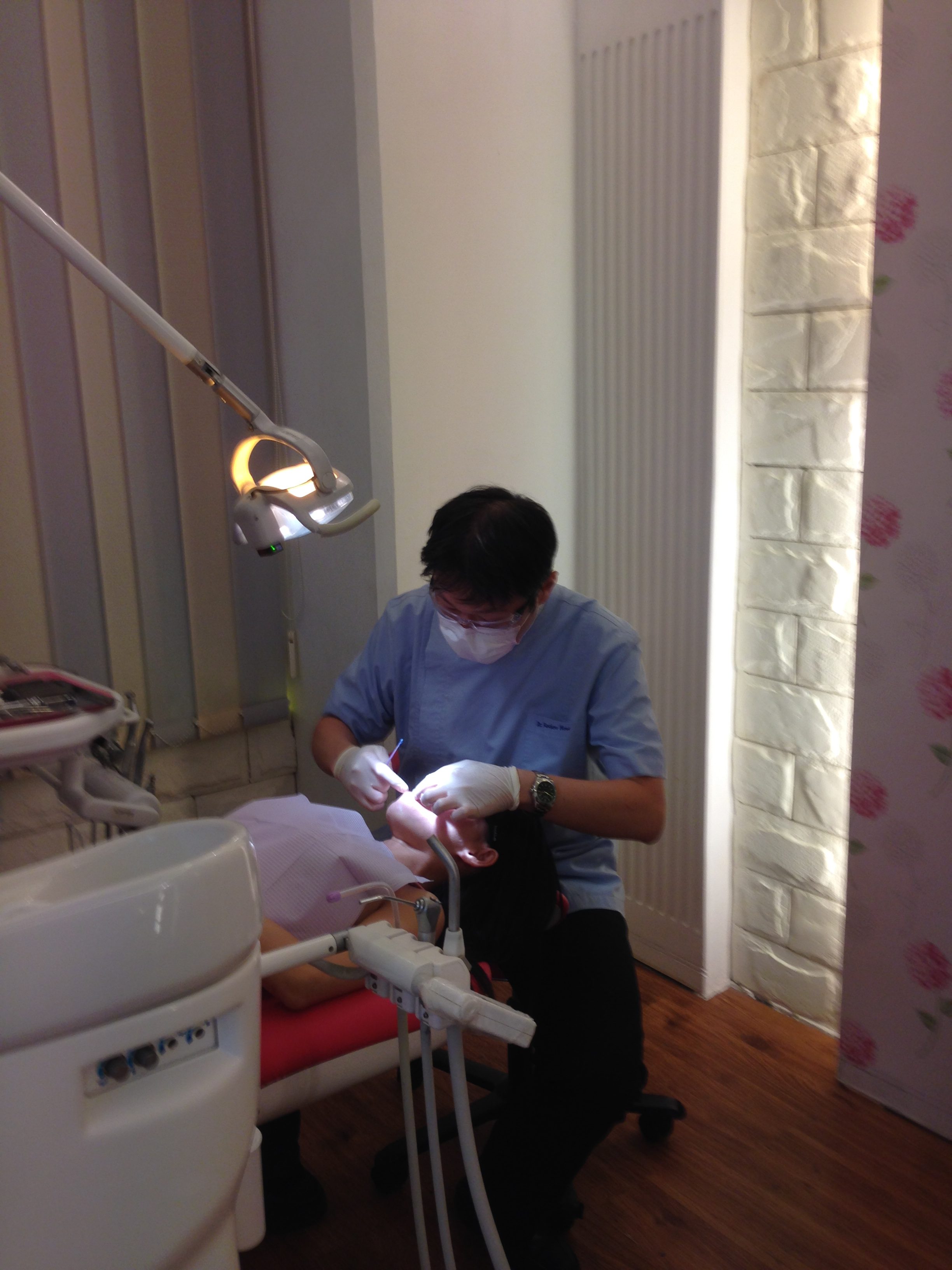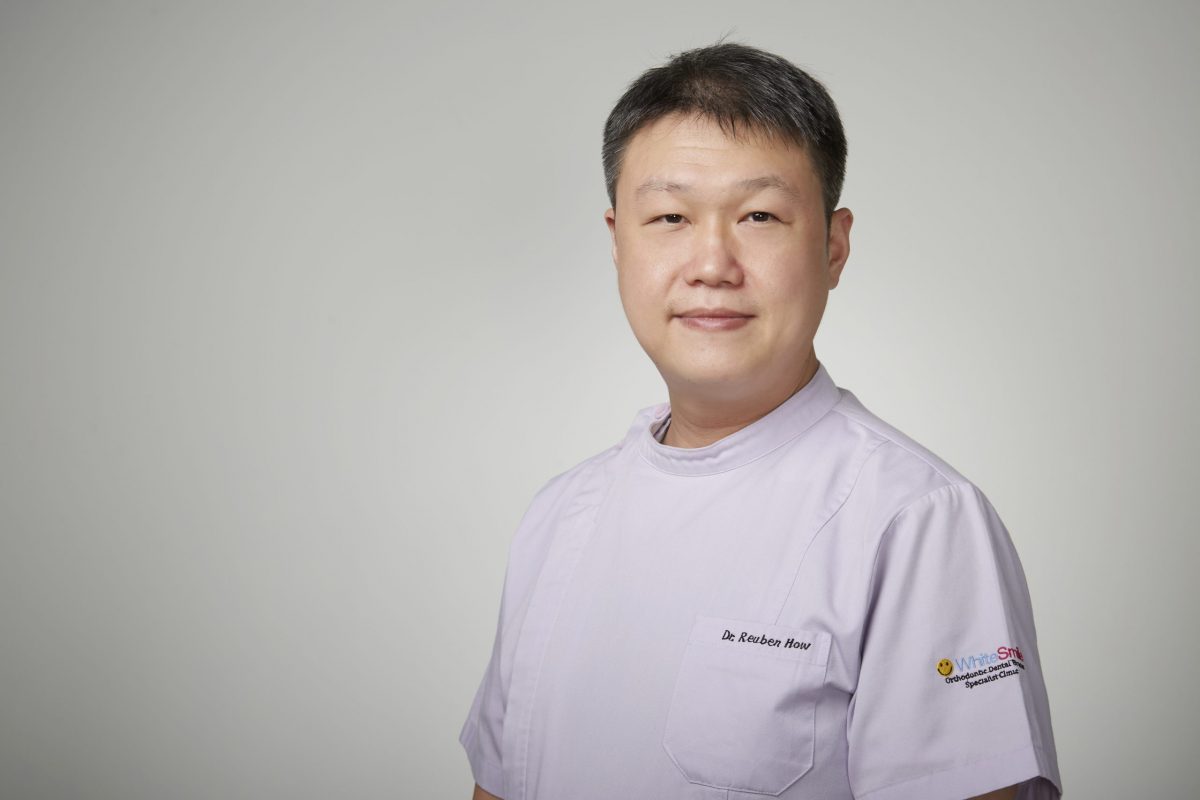 Our WhitesmileClear Consulting Dentist Dr Azlindar Abas obtained her BDS degree from AB Shetty Memorial Institute of Dental Sciences, India in 2015. She was honoured to have been chosen for full-scholarship by the Malaysian government. She served the government in Muar and later joined the private sector. She aims to provide quality healthcare for all patients.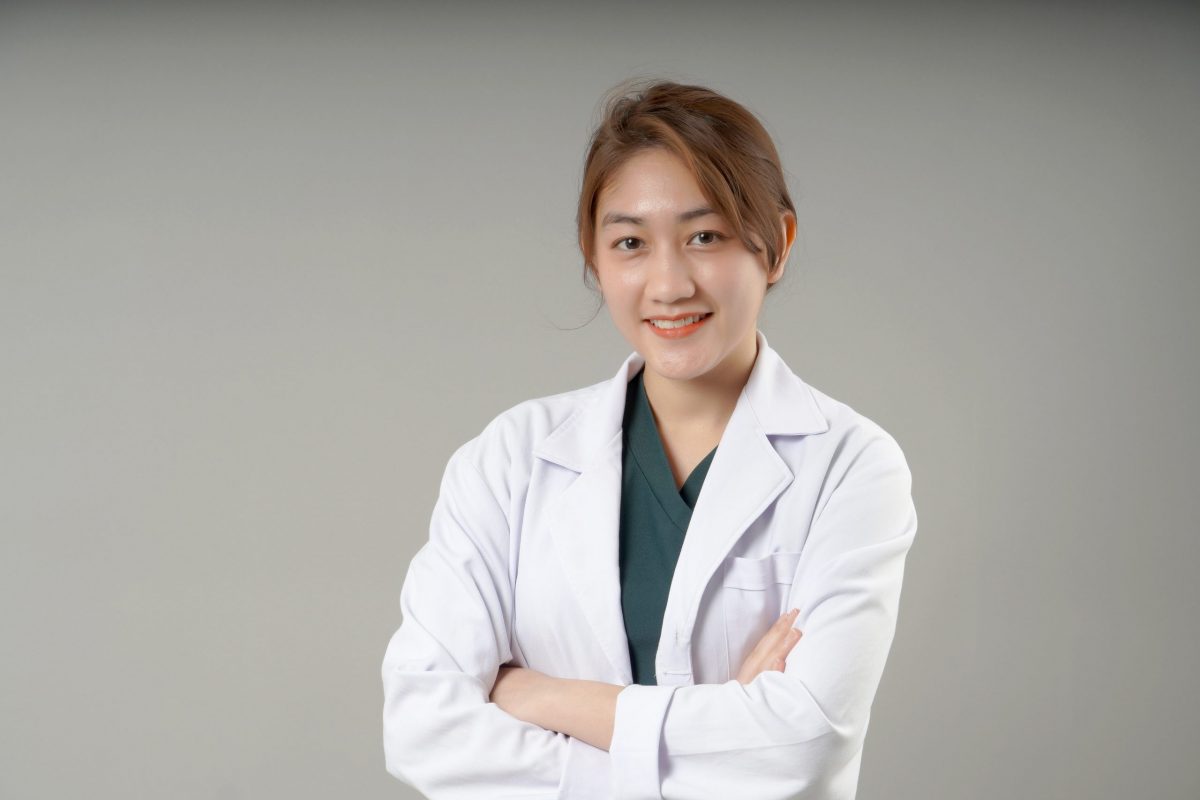 Dr Azlindar Abas
The team is looking for a better clear aligner. Our interest in offering better solutions to the patients continues to drive the team in improving products constantly & introducing ground-breaking solutions for difficult cases.
The WhitesmileClear Annual Dinner 2018 is as popular as ever.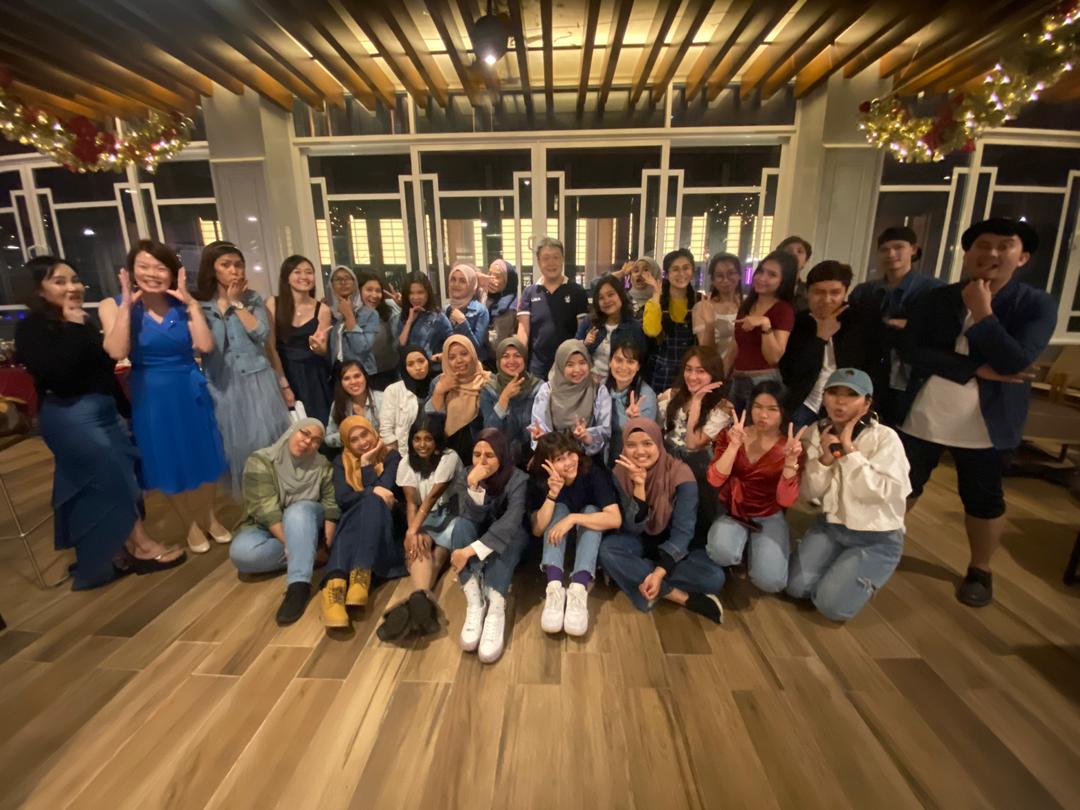 The WhitesmileClear Annual Dinner 2019. We have grown up this much.